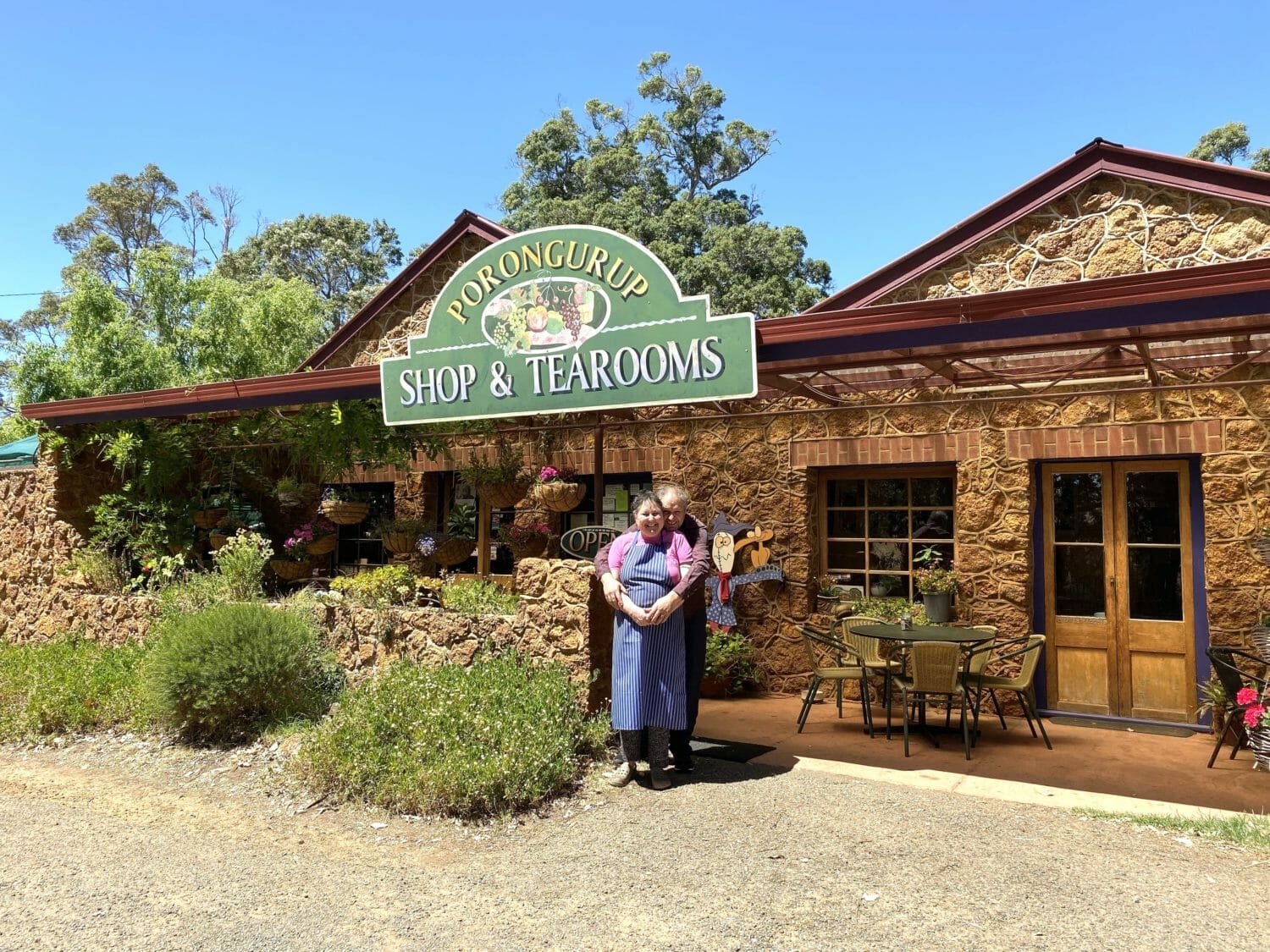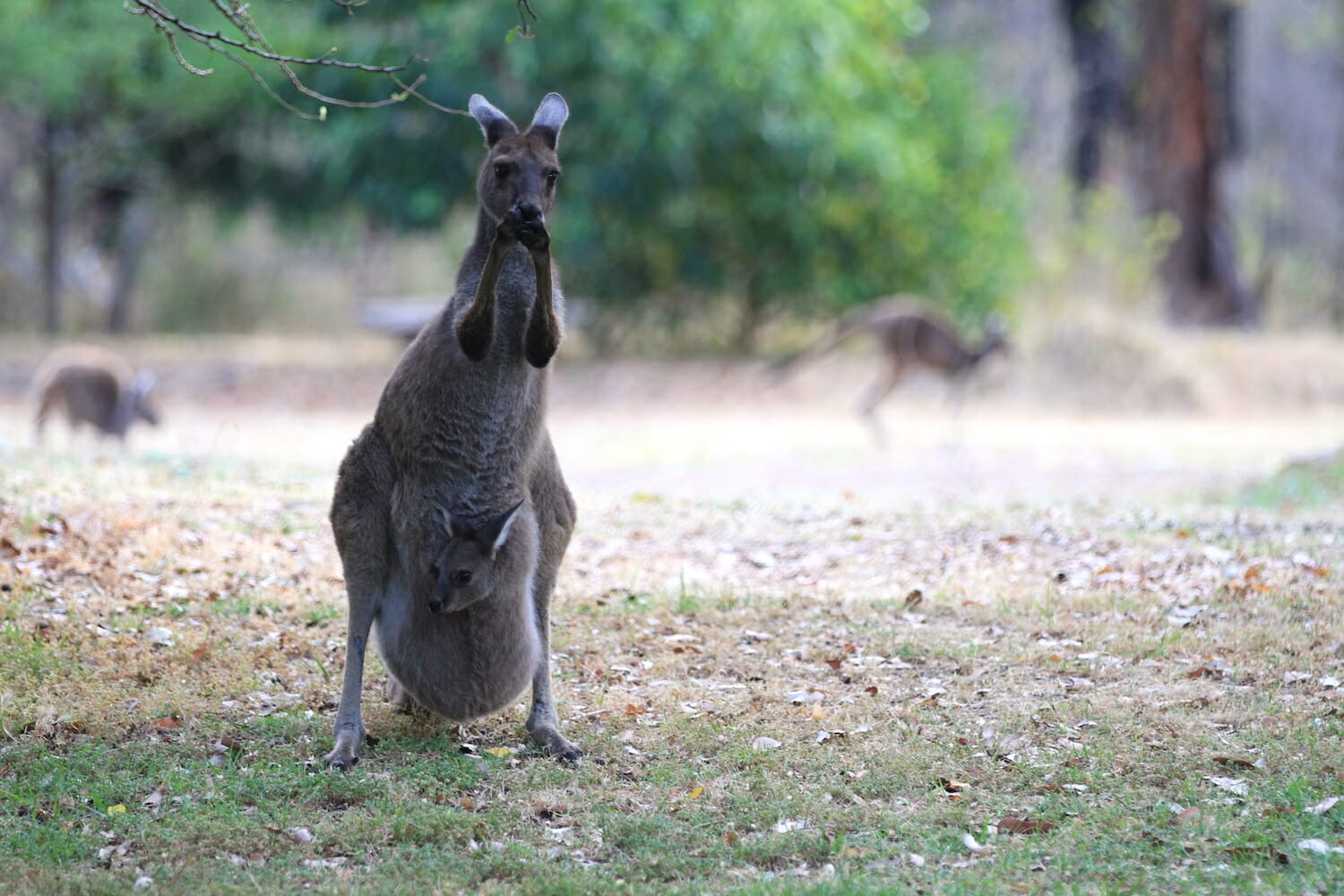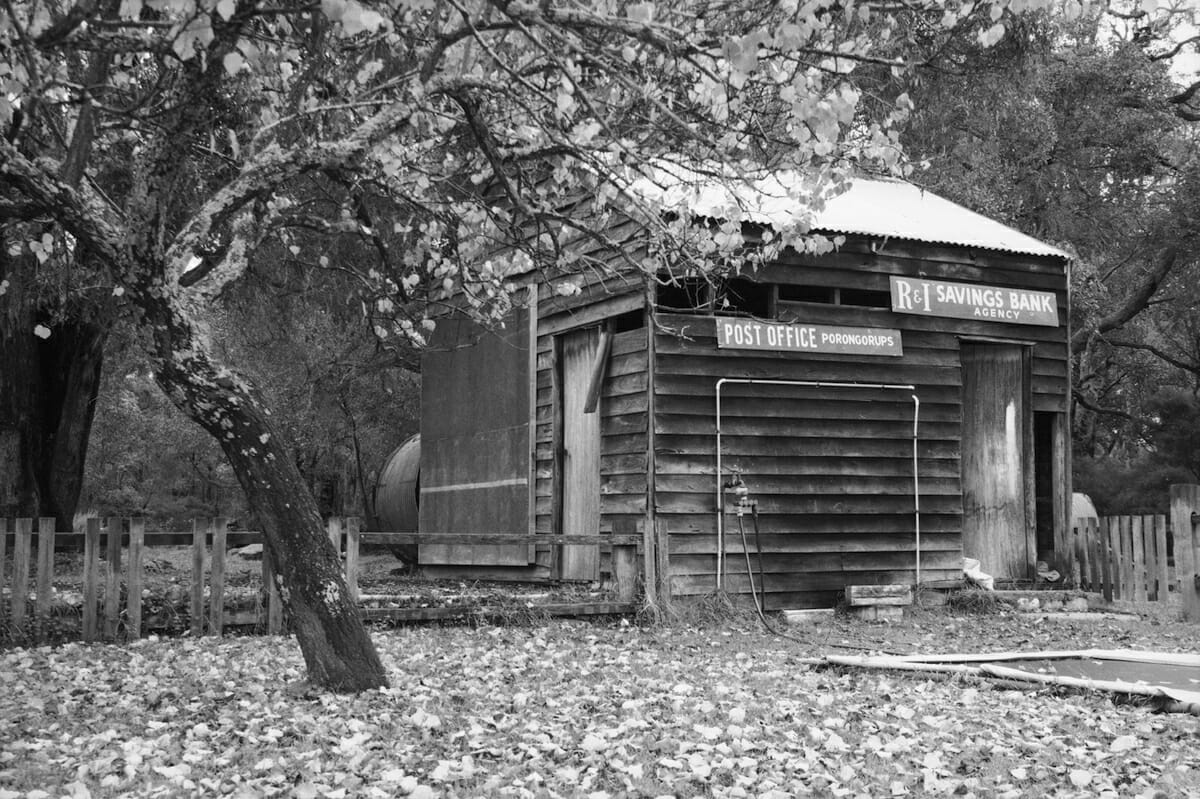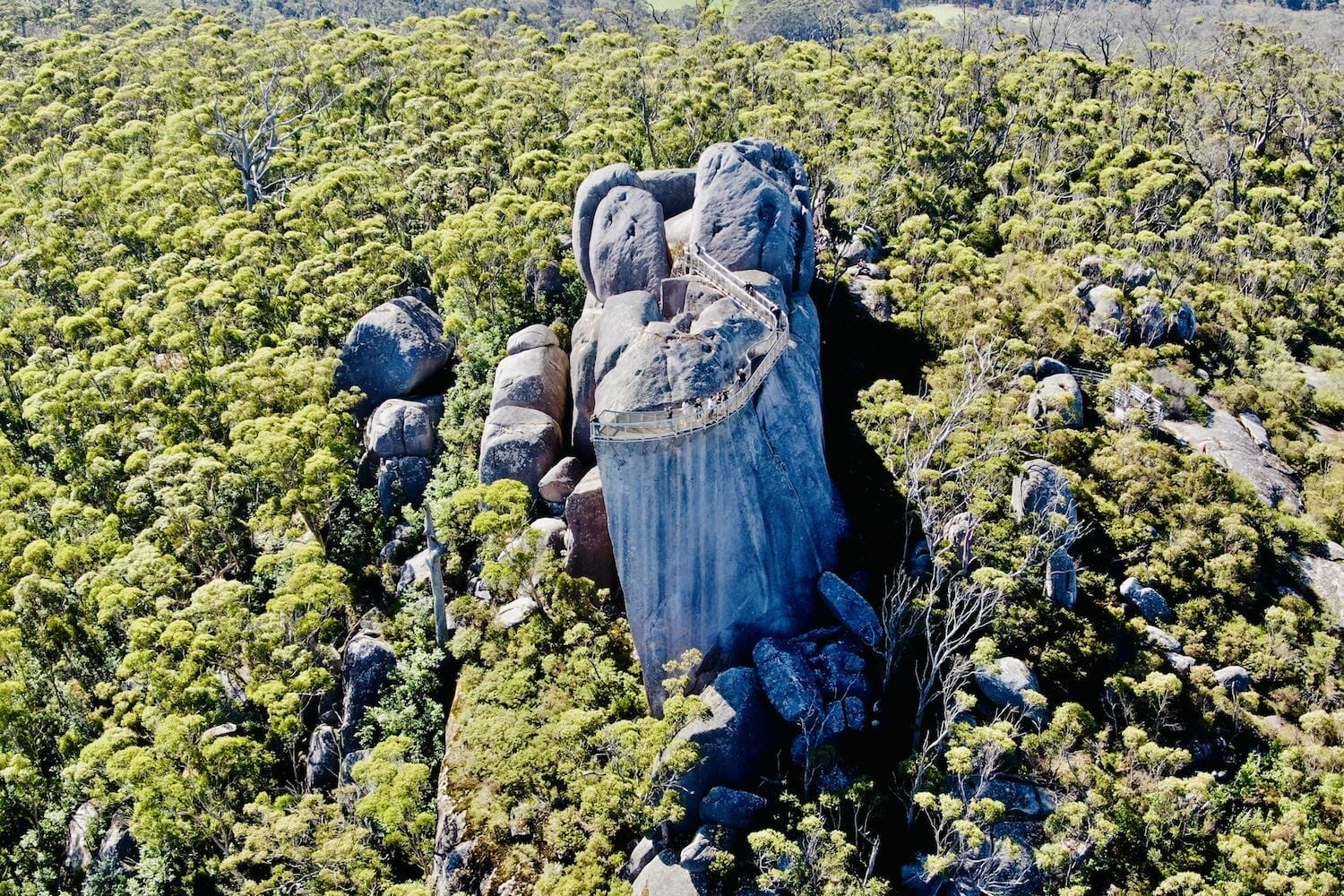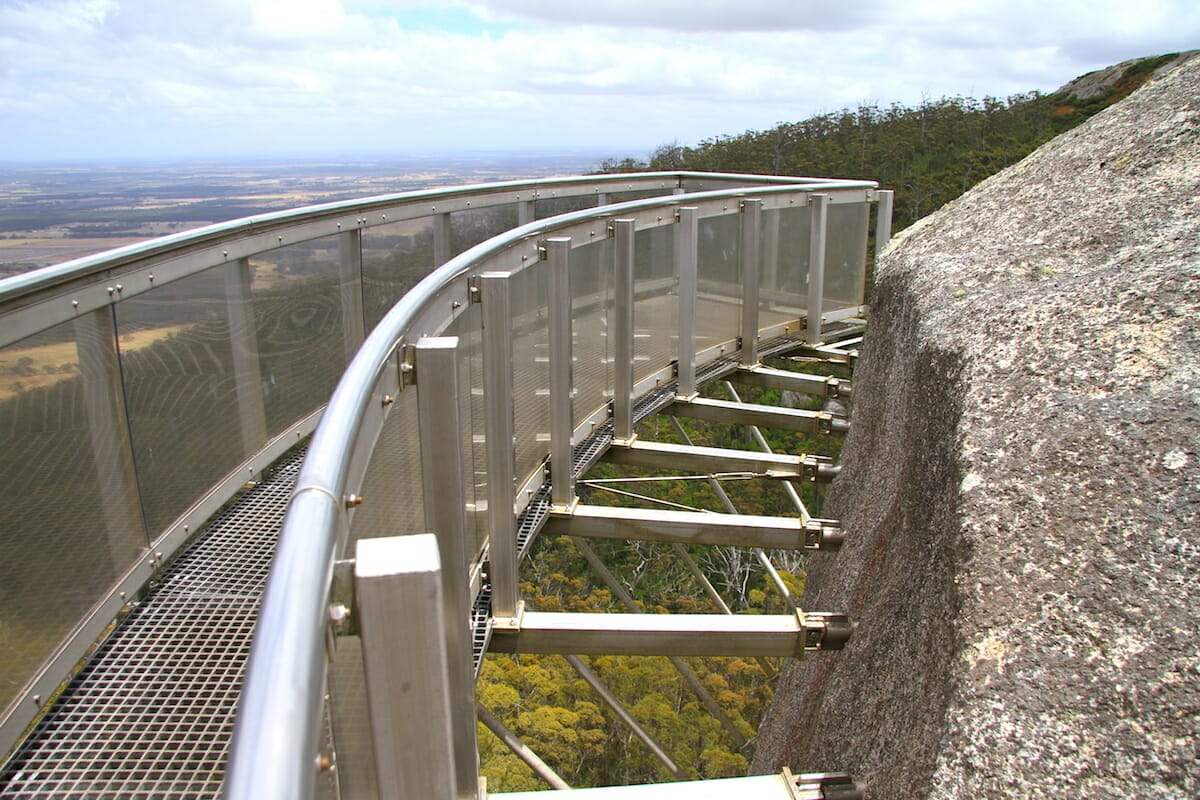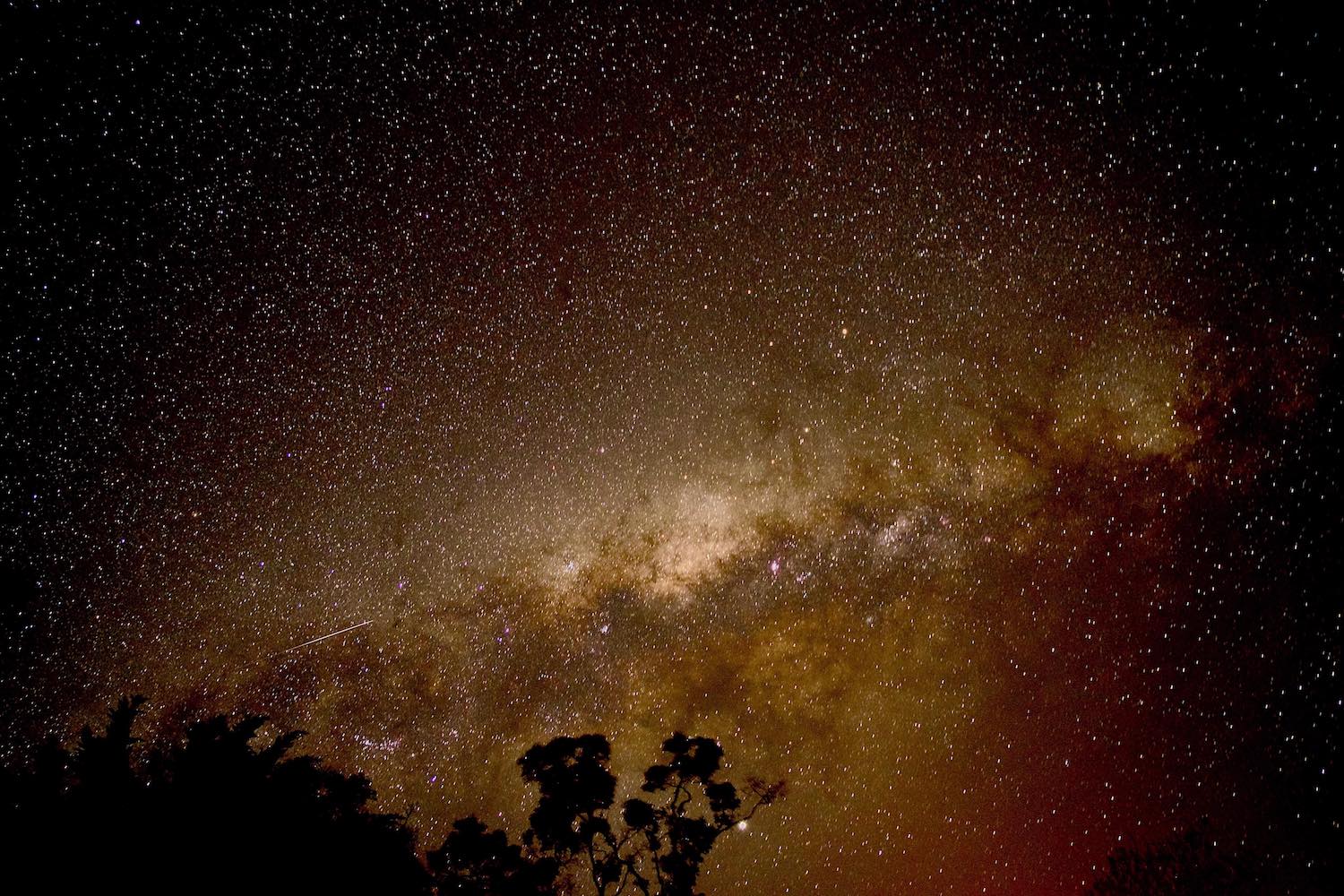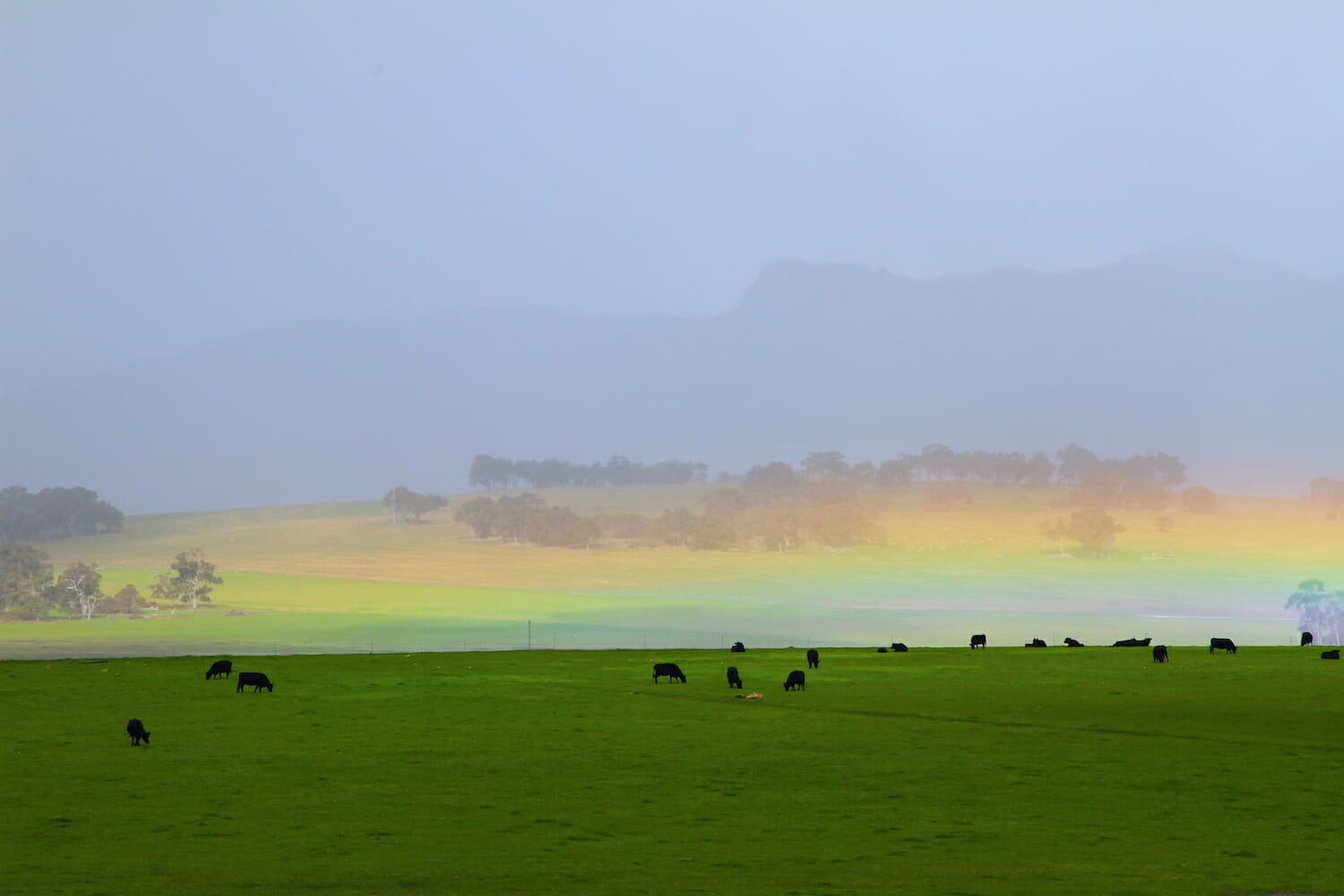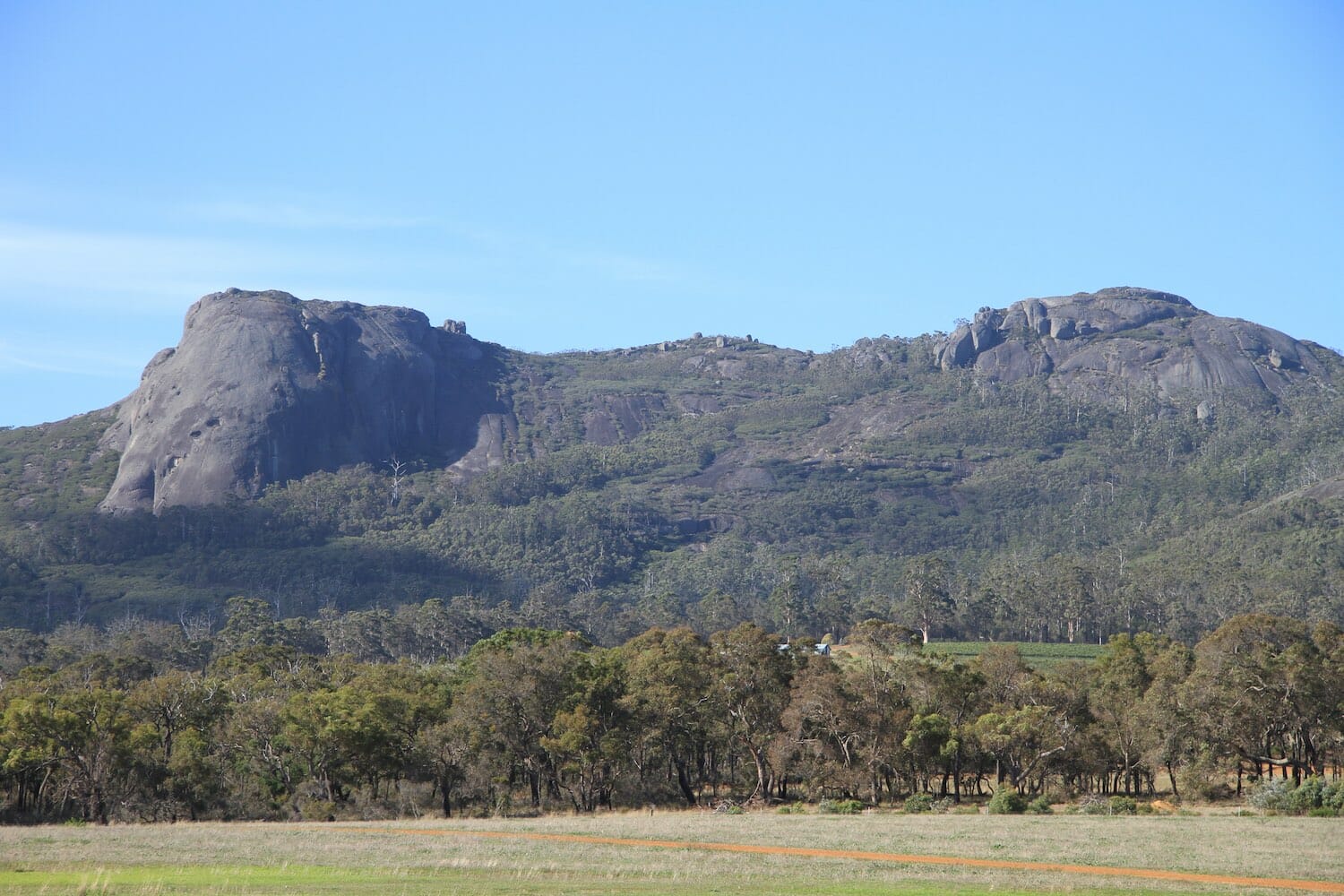 Scott and Di Drummond outside their Porongurup Inn
Di & Scott Drummond outside their Porongurup Inn
Resident kangaroo with her joey feeding from fruit trees in the garden
Resident kangaroo with her joey feeding from fruit trees in the garden - Photo Credit: Vic Ratnieks
Porongurup Old Post Office
Old Porongurup Post Office located at the rear of the Shop
Porongurup Granite Skywalk
Granite Skywalk at Castle Rock in the Porongurup National Park - Photo Credit: Max Sua
Porongurup Granite Skywalk
Granite Skywalk at Castle Rock in the Porongurup National Park - Photo Credit: Vic Ratnieks
Milky Way viewed from the Porongurup Inn
Milky Way viewed from the Porongurup Inn - Photo Credit: Max Sua
Horizontal rainbow in the Porongurups
Horizontal rainbow in the Porongurups - Photo Credit: Vic Ratnieks
Gibraltar Rock in the Porongurup National Park
Gibraltar Rock in the Porongurup National Park - Photo Credit: Vic Ratnieks
Welcome to the Porongurups
The Porongurup Inn, Shop & Tearooms is located in the heart of Porongurup, 22 km East and less than 15 minutes drive from Mount Barker, approximately 4 hours south of Perth and about 35 minutes north of Albany.
Located at the foot of the scenic Porongurup Ranges, we are a central hub for visits to the local attractions including the Granite Skywalk, wineries and the beautiful walks through the Karri forests of Porongurup. It is only a short drive to the attractions of the Stirling Ranges and Bluff Knoll. We have maps and tourist brochures in the shop and are happy to help you plan your visit.
The cosy Tearooms are open seven days for your convenience serving breakfast and lunch and our famous high teas with scones and lashings of jam and cream.
We offer three different levels of affordable accommodation: Private rooms with shared facilities, a fully self contained Flat with ensuite and two private Cottages.
Photo of Granite Skywalk on Castle Rock. Credits: Video - Max Sua | Soundtrack - Saudade by AK & Sublab